Tobias is a very hansom Red miniature poodle, he is a lovely deep red colour with a pale nose indicating that he carries chocolate.  Tobias has the sweetest nature and sires the best looking puppies. Tobias is in a short summer coat clip in photos. 
We do offer Tobias at stud and he is suitable over most breeds including Poodle, Cavoodles, Cavalier King Charles, spaniels etc.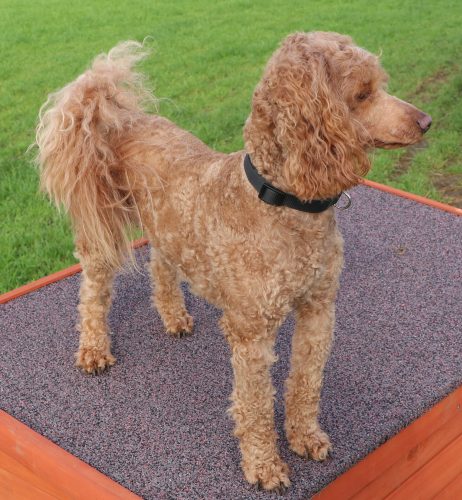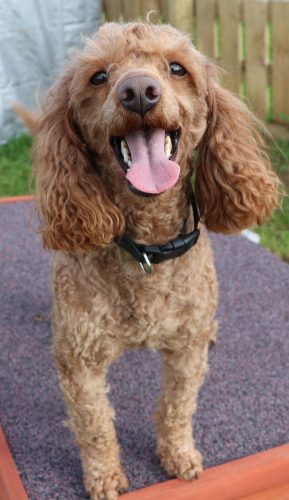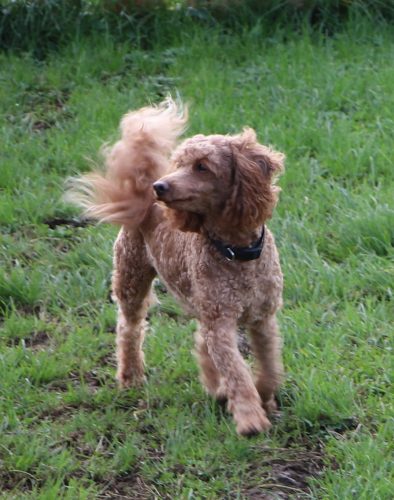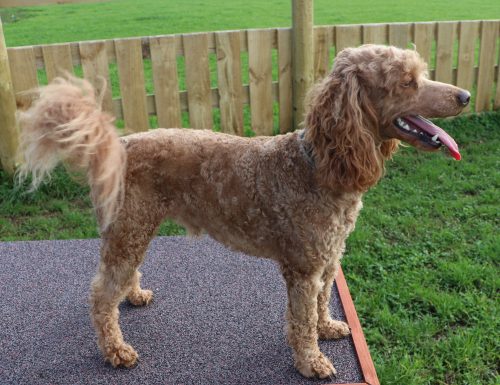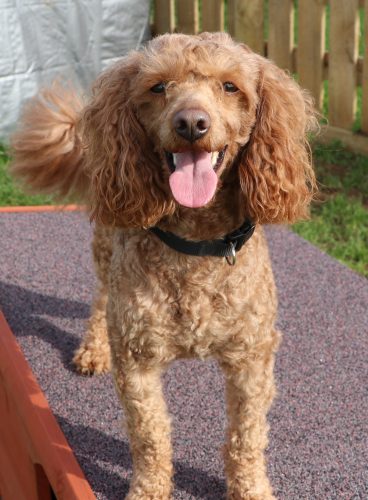 Tobias breeds naturally and is always super keen to do his job.